Adult Leaders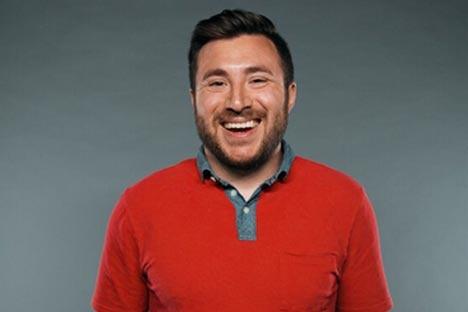 by Tony Rogatto

Many churches are in the same boat. We are all trying to find ways to encourage our Next Gen volunteers so that they continue to serve our kids, students, and families. With or without weekly gatherings, we need to find ways to remind our Next Gen volunteers that we care for them and that families still need their presence.
Although there is not a "magic bullet," we have a FREE resource that will help you encourage and care for your volunteers as they do simple things to support God's heart to minister to families.
The 21 Day Leader Challenge is a tool to help your leaders and volunteers better engage, care, and encourage your kids, students, and families during this unique season. For 21 days, your Next Gen leaders focus on simple acts of discipleship and service that will minister to their own souls, while continuing to reach families. Feel free to edit and adapt this resource to best fit your church and mission.
This resource includes:
21 Day Leader Challenge Graphic (jpg)
An editable Word Doc. version of the printable material (doc)
A PDF version of the printable material (pdf)
21 Day Leader Challenge overview (doc)
Photo examples of the notecard and "box" (jpg)
2 videos of the Leader Description and Training for the challenge (mp4)
Tony Rogatto is the High School Director at Connection Pointe Christian Church in Brownsburg IN.