Adult Leaders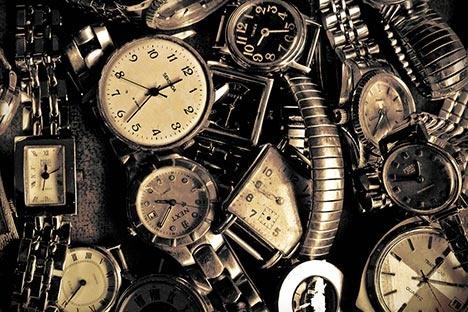 By Pastor Don Nagy

So often we feel like we don't have enough time to really invest in young people. But with a little thought, and some creative intentionality, you may find that there are many easy ways to connect with teens even when you have little or no time!
Here is a list that a good friend (Dr. Rev. Jeff Crosby) of mine created (and I added to) to help youth leaders better connect with their youth. Feel free to add your own ideas!
If you have "no extra time to invest in teens":
Sit with youth at church or youth group
Take youth on errands with you
Give them something, a book, a CD, a video
Greet them by name and with an appropriate high five or hug
Ask them to help you with a project
Ship them a gift through the internet
Have them over for a meal
Compliment them in front of someone
Ask them to pray for you
Ask them if you can pray for them on the spot
Sponsor them for a trip or camp
If you have 15 minutes a week to invest:
Write a note of encouragement
Send an email, text, or Facebook message
Call them on the phone or via Facetime
Send them a bible verse via text
Drive a teen home from an event
Initiate a conversation right after a meeting
Brag to their parents about them
Set up a 15 minute Zoom call
If you have 30 minutes a week to invest:
Go to the first 30 minutes of their game
Meet for accountability and prayer
Visit them at work
Do a bible study with them via Zoom or in person
Meet them for a meal
If you have 1-2 hours a week to invest:
Play a game with them
Go to one of their events
Take their family out to dinner
Help them with homework
Meet at the mall
Play video games
Go on a visitation together
Take a gift to someone in need
Do an activity together (sport, hobby, game)
Talk about a video that you each can watch from home first
Discuss a book you both read
If you have 4 hours a week to invest:
Go on a hike
Attend a movie or ballgame
Make a video together
Volunteer together
Attend a concert
Teach them a new skill
Clean or organize something
Paint or build something (for yourself/them/church/neighbor)
It doesn't take as much time to connect with another student as you might think. What it truly takes is intentionality and prayer. Try some of these ideas out this week! You and your students will be blessed!