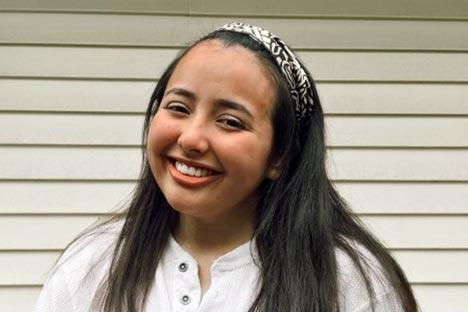 by Mia Carrasco
A few weeks ago, I heard a great sermon. The message was all about glorifying God and his Kingdom. I've heard at least 5 different sermons about the importance of glorifying God, so when the pastor started to talk, I was ready to zone out. But, one phrase caught my attention: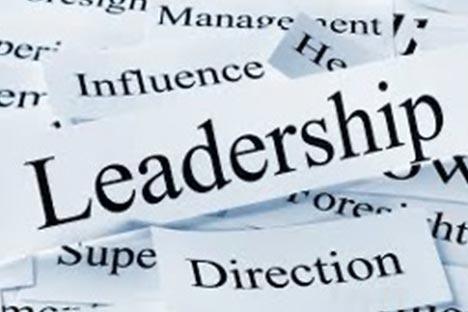 by Evi Rodemann
You thought stepping out in faith and leading a team or a project will just be wonderful as the Lord walks with you? Well, once you encounter the first hurdles you might doubt that leadership is that easy.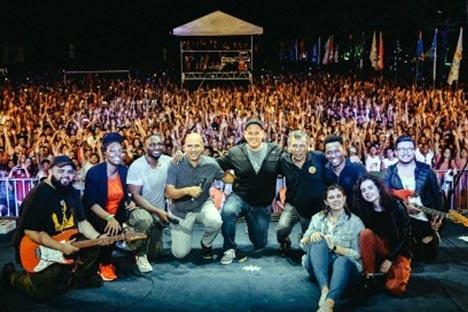 by Rebecca Cloyd
It is interesting to think about community in a time like this because for many people community looks a little different right now. In the last few months we have had our school community, social community and even the community of our own family taken away. That change has affected us all in one way or another. However, despite these changes I want to remind you of a community that is not bound by the things of this world. A community that cannot be taken away with the absence of schools and businesses being shut down. This community is one that is made up of fellow believers called the body of Christ.
by Pastor Don Nagy
When I first entered youth ministry, I met a young teenager named Jonas. Jonas grew up in a very dysfunctional family with all kinds of trouble. And while Jonas put on a tough guy front, deep down he was really a very kind and compassionate young man.