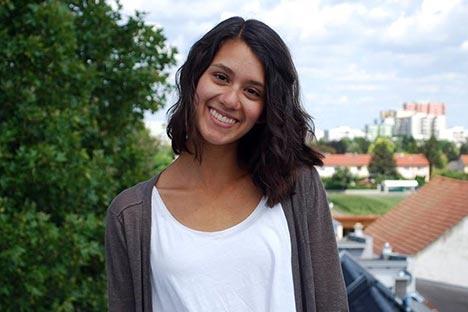 By Alana Harrington

Kids and Student Pastor, Bethany Wesleyan Church

If this is your first day, week, or month in youth ministry, let me be the first to say - Welcome to the club! You are entering into a lifetime of adventure. If this isn't your first day but rather your one-millionth, let me encourage you - keep going! Whoever you are and wherever you find yourself, this word is for you.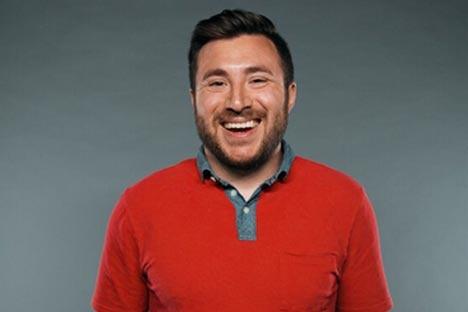 by Tony Rogatto

Many churches are in the same boat. We are all trying to find ways to encourage our Next Gen volunteers so that they continue to serve our kids, students, and families. With or without weekly gatherings, we need to find ways to remind our Next Gen volunteers that we care for them and that families still need their presence.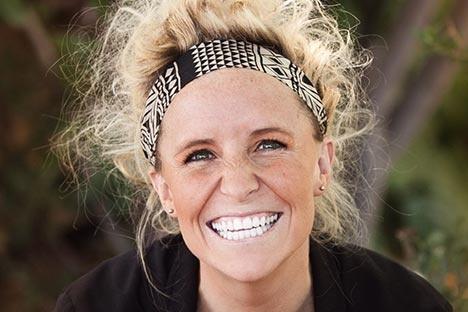 by Megan Fate Marshman
"Hi, my name is Jessica. Are you calling to give a compliment or a complaint?"
"I'd like to compliment one of your drivers," my husband responded.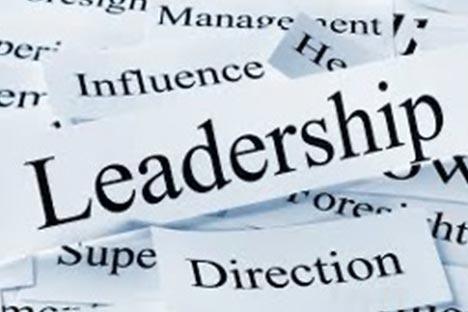 by Evi Rodemann
You thought stepping out in faith and leading a team or a project will just be wonderful as the Lord walks with you? Well, once you encounter the first hurdles you might doubt that leadership is that easy.