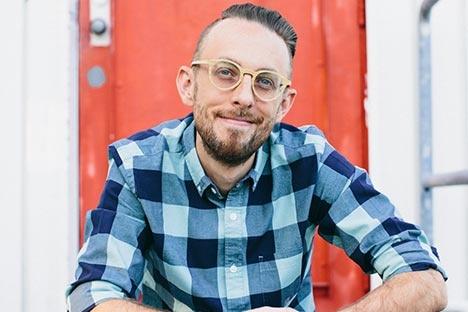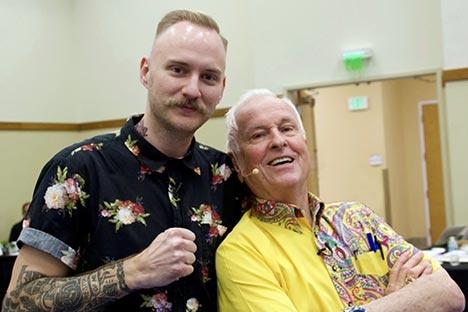 By Josh McDowell & Ben Bennett

I (Josh) was recently speaking with the youth pastor of a large church. I asked what he thought the number one epidemic is among youth. "Loneliness," he replied.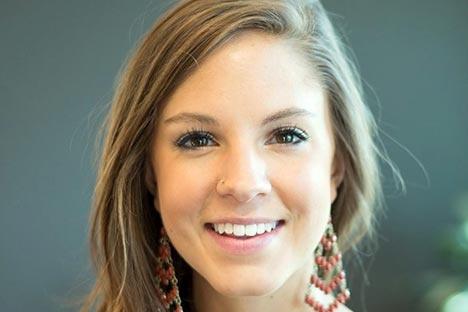 By Christen Carlson

Let me ask you a question. Have you found yourself waiting in the last year? I know I have. And if anything, this last year has felt like one giant waiting game.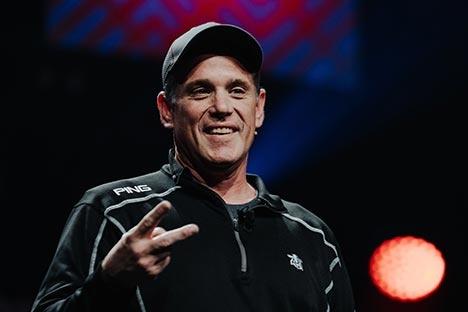 By Keith Cote

Do you have enough leaders to accomplish what you are trying to do? Do you have too many small group leaders? Do you have to turn away leaders because you have nothing for them to do?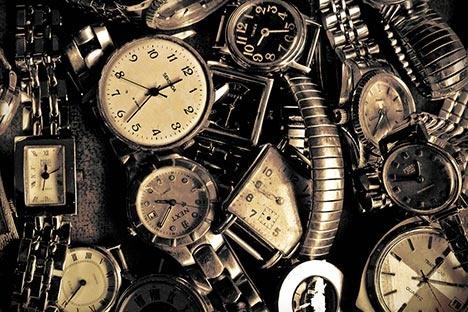 By Pastor Don Nagy

So often we feel like we don't have enough time to really invest in young people. But with a little thought, and some creative intentionality, you may find that there are many easy ways to connect with teens even when you have little or no time!