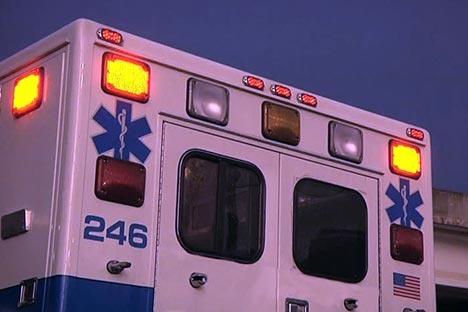 By Pastor Don Nagy

"I had just finished my very first week as a youth pastor and I decided to take my family on a trip to see great grandma. On the way there, I witnessed a terrible accident.
A woman on a motor scooter was a few hundred yards ahead of us (heading down hill) when she suddenly lost control of the scooter, started zig-zagging and swerving all over the road, and finally flipped the scooter.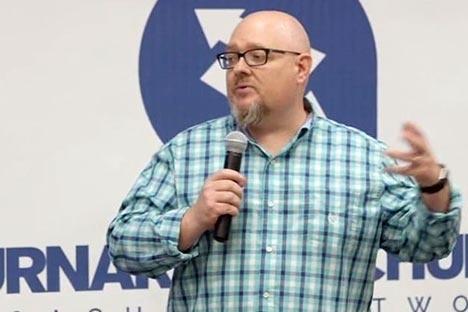 By Michael Forney

"Therefore, as God's chosen people, holy and dearly loved, clothe yourselves with compassion, kindness, humility, gentleness and patience." Colossians 3:1
"The great act of faith is when man decides he is not God." – Oliver Wendell Holmes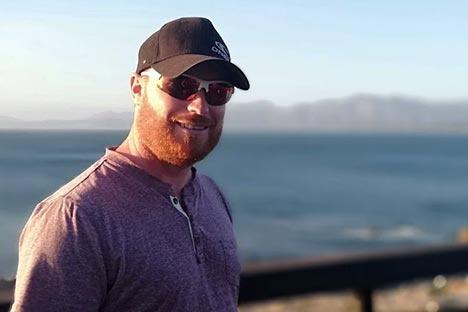 by Pastor Brad Mann

Seventeen years ago I came to faith, in a Baptist Church in Cape Town South Africa. I had come from a nominally Christian home and we'd attended church for years...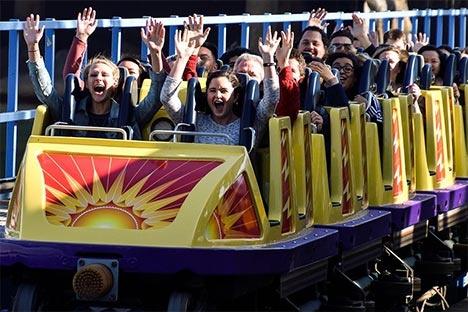 by Pastor Don Nagy

A few years ago, I was at an amusement park that was hosting a Christian Festival. A good friend of mine was speaking that afternoon so I made it a point to check out his message.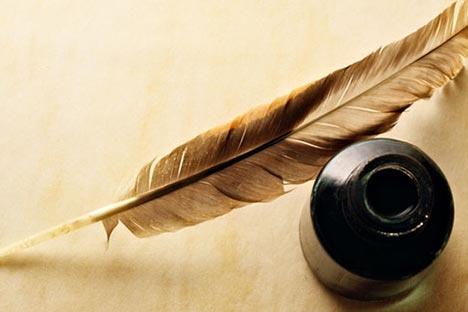 by Pastor Don Nagy

I had a childhood friend named Bob who, years later, became a high-school English teacher. One day, while I was leading a small group of high-school students, I found out that one of the girls in my group now had Bob as her teacher.