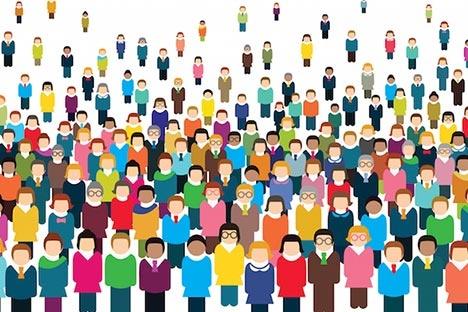 by Pastor Don Nagy

Do you ever wish that things were better than they really are? Maybe it is your youth group and you wish it was more like it should be. Maybe it is your church and wish it was more like it could be.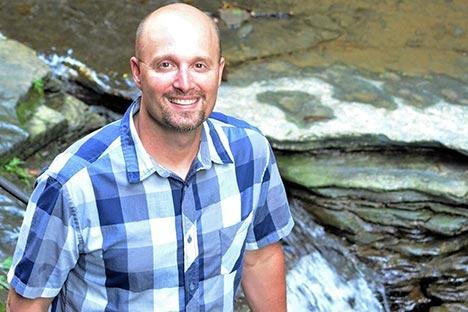 by Pastor Don Nagy

Jesus did a lot of amazing things. He walked on water, brought a dead man back to life, stopped a storm with just a few words, and fed thousands of people with just five loaves and two fish.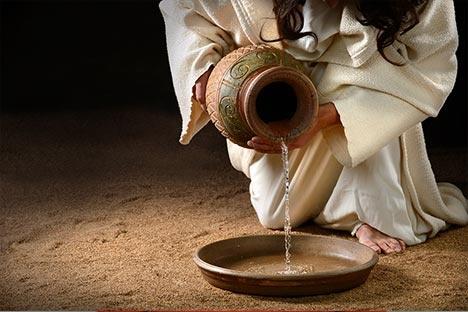 by Pastor Don Nagy

For so many reasons, this is one of my favorite chapters in all of scripture. The disciple John is witness to an absolutely amazing event and he records it in great detail so that we not only see what Jesus did, but why He did it.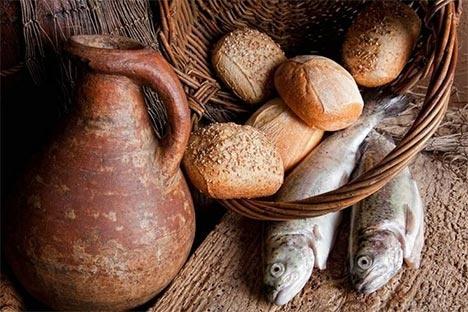 by Pastor Don Nagy

It amazes me how often God uses small stuff to accomplish big things. A little boy with just 5 loaves of bread and 2 fish feeds over five thousand people. Another boy with just a sling and 5 smooth stones takes down a giant warrior.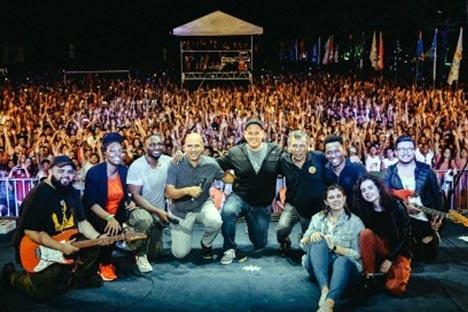 by Rebecca Cloyd
It is interesting to think about community in a time like this because for many people community looks a little different right now. In the last few months we have had our school community, social community and even the community of our own family taken away. That change has affected us all in one way or another. However, despite these changes I want to remind you of a community that is not bound by the things of this world. A community that cannot be taken away with the absence of schools and businesses being shut down. This community is one that is made up of fellow believers called the body of Christ.