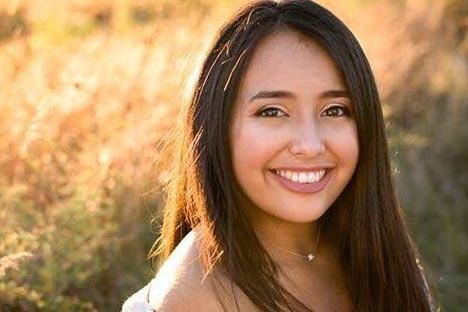 by Mia Carrasco

Now that 2020 has finally ended and we have had some time to reflect, how should we look back at our accomplishments, or lack of, considering the circumstances of the last year?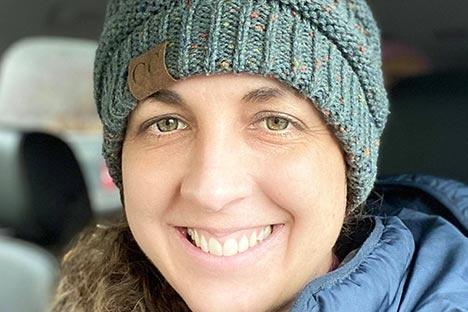 by Laura Kilpatrick

If I asked you to create in your mind an image of the Church, what would you see? What words would you use to describe it?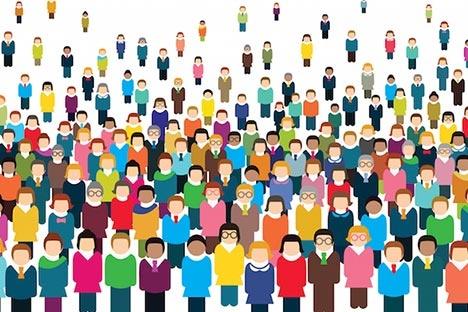 by Pastor Don Nagy

Do you ever wish that things were better than they really are? Maybe it is your youth group and you wish it was more like it should be. Maybe it is your church and wish it was more like it could be.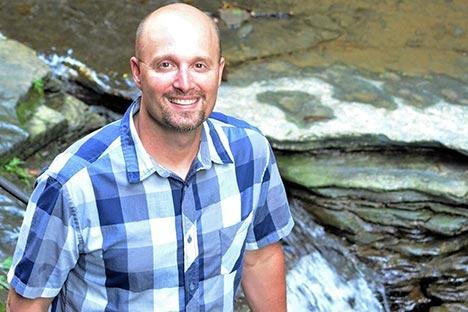 by Pastor Don Nagy

Jesus did a lot of amazing things. He walked on water, brought a dead man back to life, stopped a storm with just a few words, and fed thousands of people with just five loaves and two fish.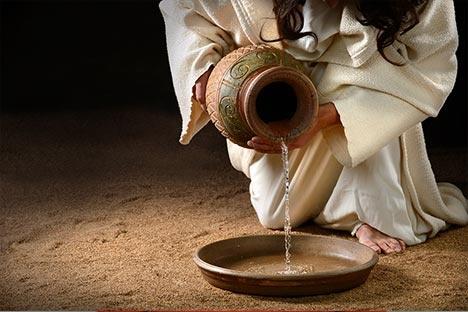 by Pastor Don Nagy

For so many reasons, this is one of my favorite chapters in all of scripture. The disciple John is witness to an absolutely amazing event and he records it in great detail so that we not only see what Jesus did, but why He did it.