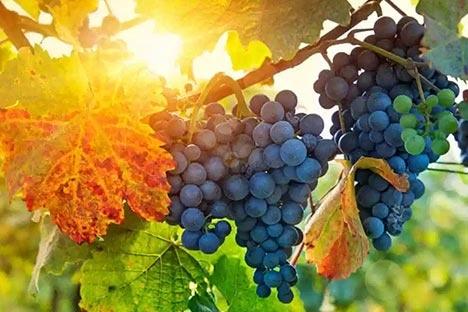 by Rebecca Cloyd
Have you ever met a complete stranger but for some reason felt like you have known them forever? You are able to connect on so many different levels, have similar interests, and you even like the same music!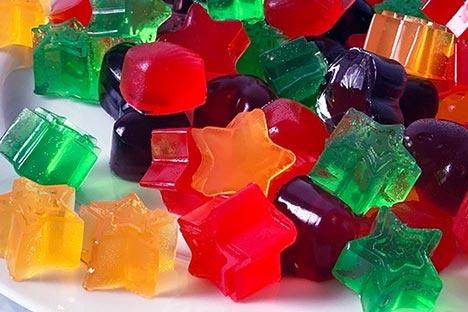 by Pastor Don Nagy
"Do not be conformed to this world, but be transformed by the renewal of your mind." - Romans 12:2a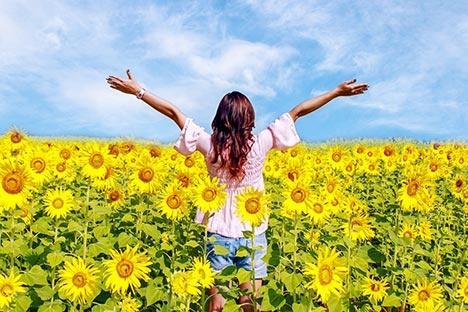 by Mia Carrasco

I recently read through Psalm 150, the final psalm in Psalms, and was really encouraged and challenged by it. So, I thought that I should share what I learned and was encouraged by in Psalm 150.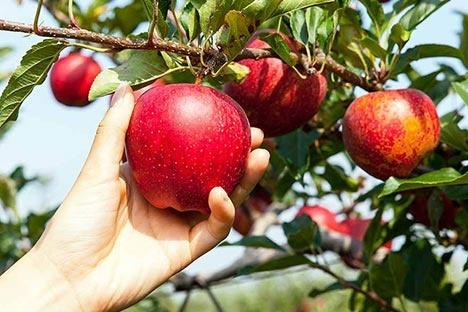 by Rebecca Cloyd

Isn't it a beautiful thing when someone uses their gifts to glorify the Lord? Like when someone who can sing uses their voice to create worship music?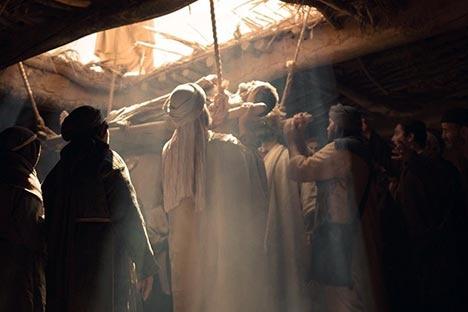 by Pastor Don Nagy

When I read the account of the four friends who brought the paralyzed man on a mat to Jesus (Mark 2:1-4), I am amazed at the extraordinary effort and commitment that these guys showed in connecting their friend with Jesus.