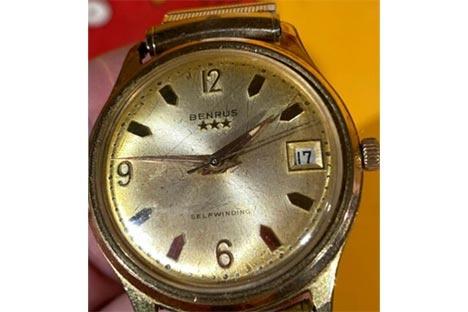 by Pastor Don Nagy

I have a watch that was given to me by my grandfather when he passed away. It was the watch that he wore all of the time. Whenever I look at it, I can picture it on his wrist.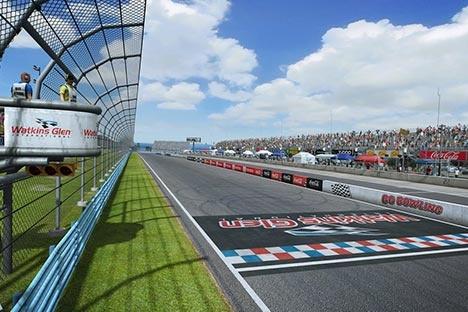 by Pastor Don Nagy

I'm not much of a runner, nor am I a big NASCAR fan, but the opportunity to run in a 5k on a national race track was too cool of a thing to pass up!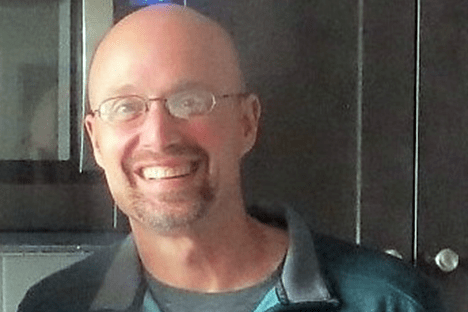 by Pastor Don Nagy

There is a crazy story in 2 Chronicles 18, where King Ahab is going to war and wants to know if King Jehoshaphat would team up with Him. Jehoshaphat suggests that maybe Ahab should inquire of the Lord before going to battle.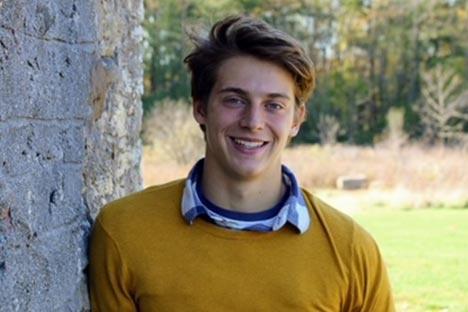 by Clark Giansanti

Many students struggle with prayer. How to pray, when to pray, what to pray.