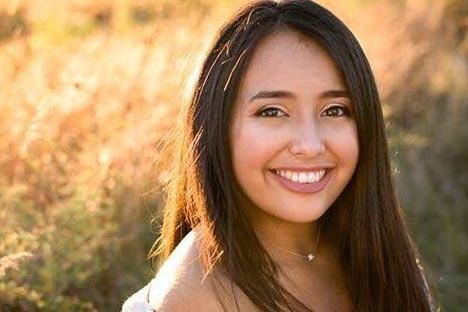 by Mia Carrasco

Over the past year, my sense of community has looked really different. I know that personally, COVID-19 has led to cancelled plans, distance (both physical distance, and emotional distance) between friends and family, and for some the loss of loved ones.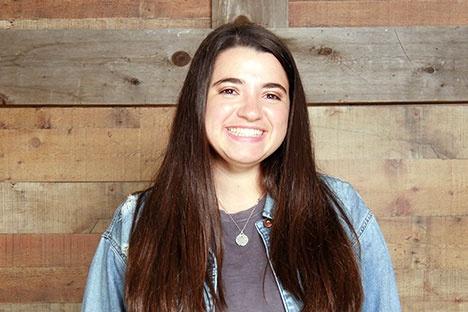 by Tianna Miulli

Throughout our lives we wait a lot. As a kid we wait for a new toy, as a teen we wait for our driver's license, and as an adult we wait for the day we get married. Waiting for something can sometimes cause you to stress out because the longer you wait the more anxious you get.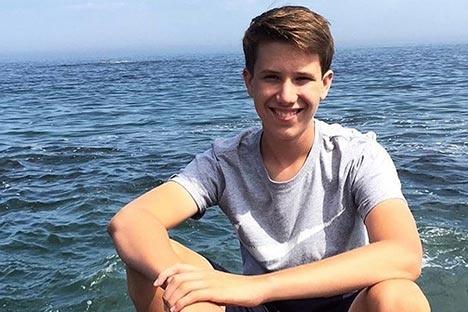 by David Stoner

I was walking around an arboretum today and I saw the white snow resting on the tips of the branches of trees, nature thriving all around me, and rays of sunshine shining through the cold branches.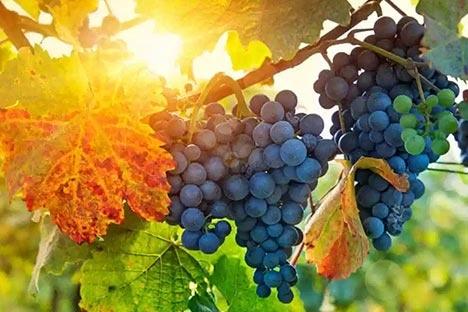 by Rebecca Cloyd
Have you ever met a complete stranger but for some reason felt like you have known them forever? You are able to connect on so many different levels, have similar interests, and you even like the same music!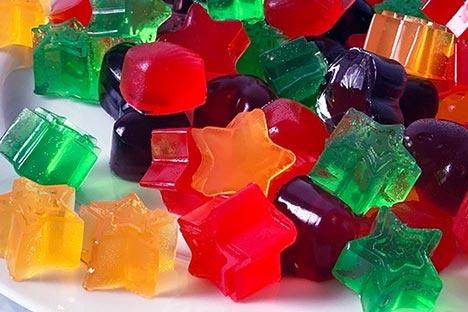 by Pastor Don Nagy
"Do not be conformed to this world, but be transformed by the renewal of your mind." - Romans 12:2a