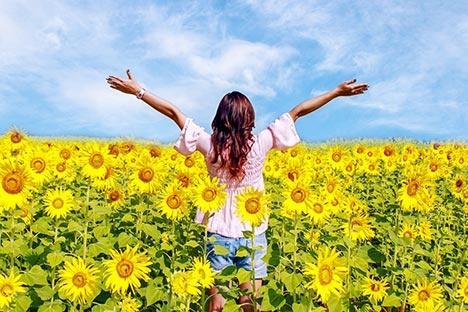 by Mia Carrasco

I recently read through Psalm 150, the final psalm in Psalms, and was really encouraged and challenged by it. So, I thought that I should share what I learned and was encouraged by in Psalm 150.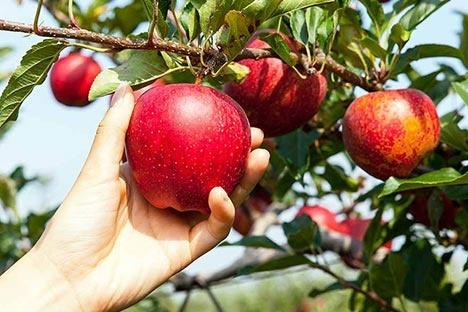 by Rebecca Cloyd

Isn't it a beautiful thing when someone uses their gifts to glorify the Lord? Like when someone who can sing uses their voice to create worship music?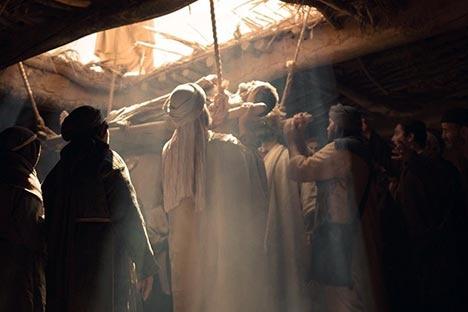 by Pastor Don Nagy

When I read the account of the four friends who brought the paralyzed man on a mat to Jesus (Mark 2:1-4), I am amazed at the extraordinary effort and commitment that these guys showed in connecting their friend with Jesus.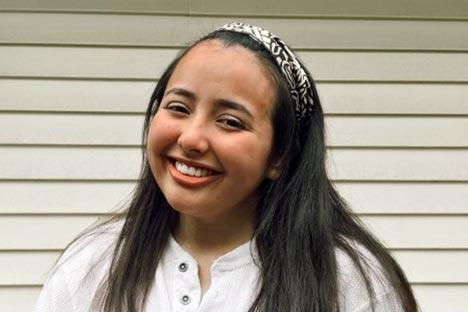 by Mia Carrasco
A few weeks ago, I heard a great sermon. The message was all about glorifying God and his Kingdom. I've heard at least 5 different sermons about the importance of glorifying God, so when the pastor started to talk, I was ready to zone out. But, one phrase caught my attention:
by Pastor Don Nagy
When I first entered youth ministry, I met a young teenager named Jonas. Jonas grew up in a very dysfunctional family with all kinds of trouble. And while Jonas put on a tough guy front, deep down he was really a very kind and compassionate young man.